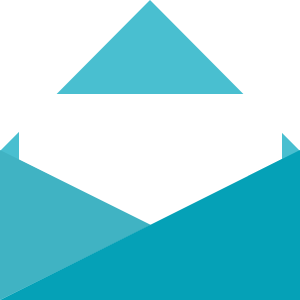 Progressive Confluence
Follow area social justice events and actions
Carolyn Rodis, Gayle Becker, Jeffrey Gustafson, & Lynn Moses Yellott, Shepherdstown, WV
Progressive Confluence of Potomac-Shenandoah Region of WV, MD, & VA
ProgressiveConfluence@gmail.com
We can send your message to our list
If you want Progressive Confluence to consider distributing a message, send a ready-to-be forwarded (no editing needed) email to ProgressiveConfluence@gmail.com and include a suggested subject heading. We will include the email address of the originator of the forwarded message as attribution.
The goal of Progressive Confluence is to promote networking and activism among Progressives in the Potomac-Shenandoah confluence area. We do this by sending selected email announcements of programs, meetings, and non-violent actions, as well as occasional articles, concerned with social justice, peace, and environmental issues. We operate by looking at actions and information from a wide range of organizations. Progressive Confluence seeks to maintain independence of thought and is not guided by any one organization or political party.
Let your friends know they can receive emails from Progressive Confluence by signing up on ProgressiveConfluence.org.